Erp Dashboard
View All Your Active Services In Erp Dashboard !!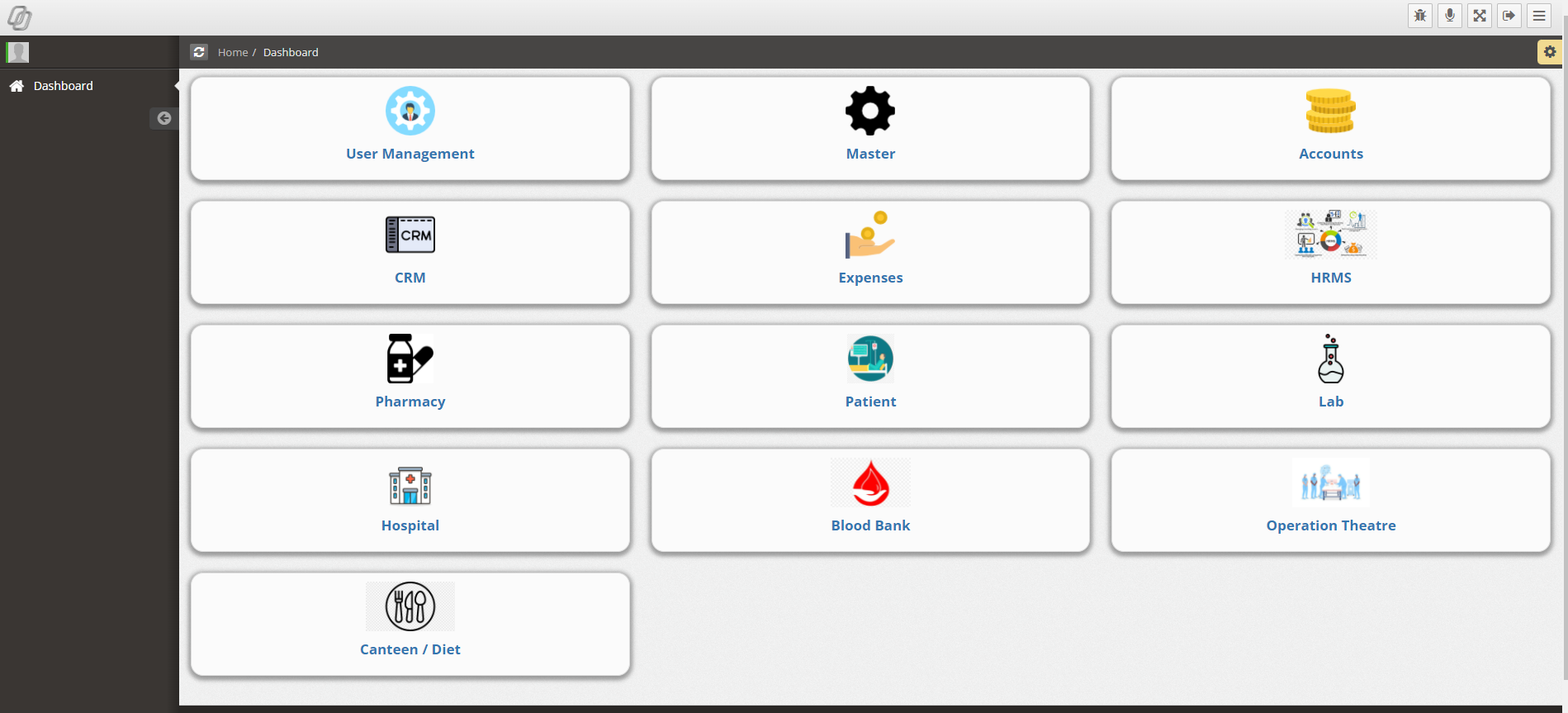 About Erp Dashboard - Are You Up To Date ?
An ERP Dashboard Is An Easy-To-Understand, Visually Intuitive Graphical Representation Of Key Business Performance Metrics, Easily Accessed By Users From A Single Screen.
What Do ERP Dashboards ?
It's Important For ERP Users To Access Dashboard Metrics That Help Track And Measure Key Data That Ultimately Leads To Business Process Improvement.